​ELECTRICITY
by Terry Ray

Four Decades, Two Men, One Highly-Charged Love Story...

ELECTRICITY - the deliciously hilarious, heartbreaking and
romantic love story between Brad and Gary has delighted audiences across the country. Playwright Terry Ray's riveting story unfolds over 4 decades and Brad & Gary's epic journey will stick with you long after the evening is over. Is the person that you can't get out of your head truly the person you're meant to be with?

Photo from benefit performances for The Bent theater at the Palm Springs Cultural Center
Photos from run at the Desert Rose Playhouse.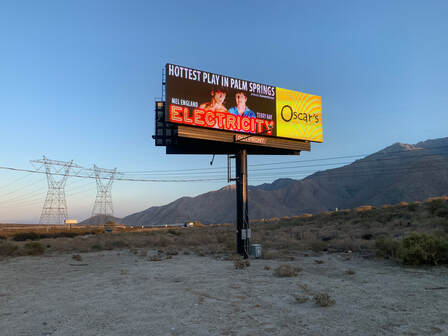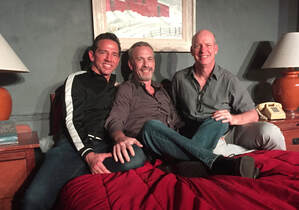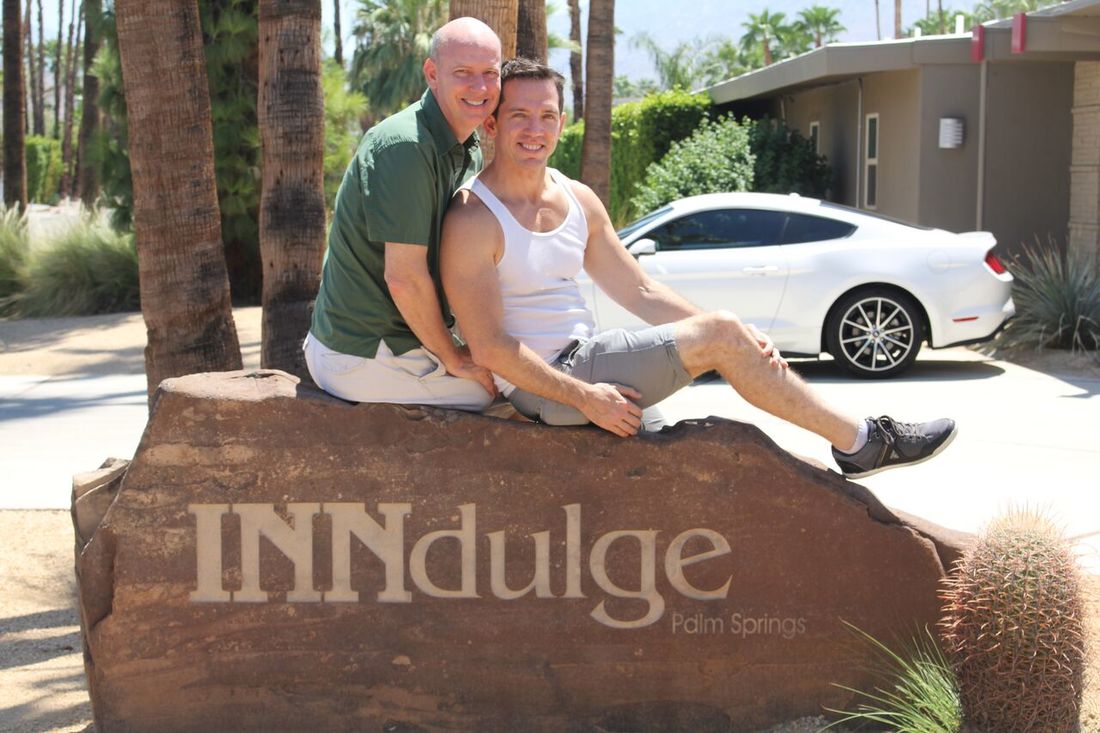 ​ELECTRICITY is Off-Broadway Bound!!
SPECIAL GUEST STAR Q&A MODERATORS
HERE ARE SOME MORE OF OUR PAST GUEST MODERATORS